Wow I cannot believe we're already into our second week of October! It's so crazy, it seems like the year has just begun and we have under 3 months to go! As the weather gets warmer and summer holidays draw nearer what better thing is there to do than go on Pinterest? :)
I couldn't (couldn't be bothered) pick a theme this week so you get a few random pins! Hope you enjoy...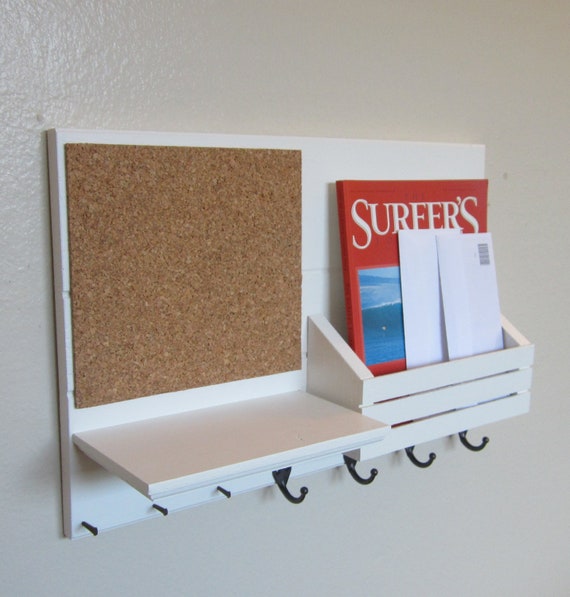 Lately for some reason I keep forgetting to pay my bills. We don't pay them as soon as we get them because we'd prefer the money to be sitting on the mortgage for as long as possible. But recently I have been paying them a day late which is so unlike me! I really want to get something like this so that I have a place to keep the bills needing to be paid as well as anything else I need to remember so that I do actually remember them. Something I liked about the above pin is that there is a place to put keys or whatever else you want to hang. You can find the above on Etsy at
BeachCityCreations
.
I really like these highlights... I think I'll have to print this picture out and take it to the hairdressers! I love Pinterest for hair inspiration... I could spend hours looking ;) Beautiful!
This took me a few minutes of staring before I worked it out... Comment below if you work it out too! But don't give it away!!! :)
For some reason I couldn't make this picture smaller but it's my favourite one this week so we'll leave it big :) This is such an important thought... to choose to be content. It's not an easy thing to be in a world that constantly tells us to want more. But it's important to be content with whatever we have because only then can we be happy.
Let me know what you've been pinning lately! Hope you all have a lovely weekend... Take Care :)