I was reading an article yesterday on
iVillage
yesterday and it got me thinking. (
Link
). It was all about a lady who really wanted to lose weight and as an incentive her husband said that when she reached her goal weight she would get $1000 from their tax return to use to buy new clothes for herself. And I thought it was great! I know how hard it is to get those last few kilos off and also I understand not wanting to buy new clothes until you reach your goal.
I mentioned it to my husband last and we have decided that we are going to do this too! Haha it sounds hilarious but I think it may work.
So here is the plan... Every kilo (2.20462 pounds) I will get $10.00 to put in a jar. Once I have lost 10 kilos I get to go SHOPPING!!! Plus I get an extre $200.00 dollars :) Eeeepp! I can't wait!
I will keep you updated and we'll see if this works...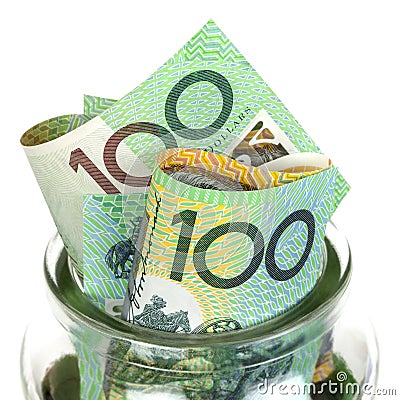 Have you found something that helps with your weightloss journey? Give me tips! :)