Inspiration is easy. We find it everywhere. It could be a quote from a trainer or a heart wrenching story on TV. You can be inspired by the good in the world but also by the bad because you want to make a change. Everywhere we look we see things like this: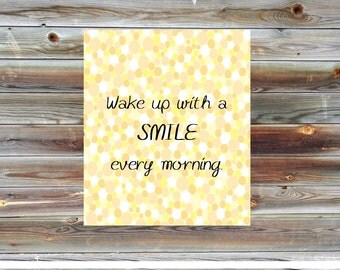 And this inspiration is great. However inspiration alone does not get things done. You need motivation as well.
Motivation is what I struggle with. Every day I try and a lot of days I struggle to stay motivated in the things I really want to do. I really want to lose weight and get healthy. I have wanted it for a long time and I am not alone it this. And why do so many people want this but fail? Because a lot of people (like me) lack the motivation needed to get the job done, get out there and get active!
One of my favourite youtubers/bloggers Louise
+Sprinkleofglitter
(blog:
sprinkleofglitter.blogspot.com) recently began a health kick as part of her new years resolutions which you can follow using the hashtag #glittergetsfitter. She has kept it up really well which is where
inspiration
comes in. She has inspired me to start a journey but as I mentioned before I lack motivation. This is where Louise comes in again. On the 3rd of March she
posted
that she was aiming to do 20 #glittergetsfitter's in March so 20 out of 31 days. That is achievable and was an awesome motivation for me. You see I struggle to get motivation because I struggle to find ideas that work. But this sounds like an awesome idea.
So here is my plan...
There are currently 26 more days of March. I plan to stick to my current eating plan for at least 20 out of those 26 days. This seems so achievable to me. It gives me days off if I need them (eg: going out or to someone's house) but makes me work towards a goal. This doesn't mean I'll eat fantastic for 20 days straight and then eat junk for 6 days. If I can I hope to be able to eat well all 26 days. If this works I will be so so happy and will try for 24 days out of 30 in April and so on :)
Wish me luck!
Let me know how you get motivated or if there are any motivational quotes that inspire you?